Ravenscourt Park Preparatory School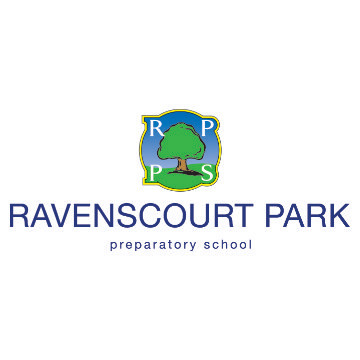 Ravenscourt Park Preparatory School is a coeducational, independent preparatory school for 4-11 year olds in London, England. It is part of the Gardener Schools Group, a family of four schools.
Read more
Read less
Scholarships, Bursaries & Fees
No Scholarships or Bursaries available.
Fees Information
Standard fee per term: £6,304.00
Milk per term: £18.00
Lunch
Autumn Term: £328.30
Lunch Spring Term: £254.80
Summer Term: £249.80
Peripatetic Music lessons: additional cost.
Morning Care: £5.50 per session.
After school Care: £13.00 per session.
All Day Care: £16.00 per day
Read more
Read less
Admissions Process
Step 1. Visit us!
Step 2. Register for a place, registration for Reception is highly recommended by your child's first birthday, and can be completed by submitting an online registration form (registration includes a non refundable fee)
Step 3. Children registered by their first birthday are placed into a ballot, with siblings of current pupils being given priority.
Step 4. Successful registrations will be invited to meet with the Head of the Lower School for an informal interview, usually 15 months before their Reception year commences.
Step 5. On receipt of an offer letter, parents have 7 days to accept the pace. Accepting a place includes a signed acceptance form, proof of identification, and a deposit of £3000.
Please see https://www.rpps.co.uk/admissions/admissions-process for further information.