Boys (3 - 13)
Girls (3 - 13)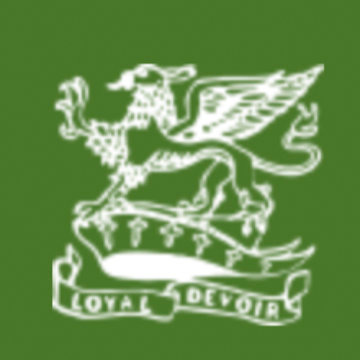 Heath Mount is a day and flexi boarding school, situated five miles from Hertford, Ware and Knebworth. The school is situated in a wonderful setting at Woodhall Park – a beautiful Georgian mansion set in 40 acres of stunning grounds.
About the school
Heath Mount is a thriving independent, co-educational pre-prep and prep school for children aged 3-13. It is one of the oldest prep schools in the country. We promote an ethos underpinned by strong values. These are acceptance, respect, integrity, industry and achievement. A child's school life will shape their entire life. Whilst academic achievement and exam success are important, it is equally vital that the school nourishes, prepares, stimulates, supports and channels them physically, emotionally, socially and mentally and provides them with drive and resilience for the years ahead.
A dedicated and purpose-built Nursery and Pre-Prep building is situated in woods a short walk from the main house. The fabulous facilities are inspiring – excellent sports facilities include a sports hall, covered swimming pool, an all-weather pitch and a newly opened performing arts centre adjacent to a new building which is home for Years 3 and 4. The School has an excellent academic record, as well as outstanding art and sport and some of the finest school music in the country. The number of scholarships awarded to Year 8 pupils by senior schools is extraordinary.
Read more
Read less
Key Facts
Boys' Boarding: 30 (8 to 13)
Girls' Boarding: 30 (8 to 13)
Total Pupils: 500
Scholarships, Bursaries & Fees
Fees Information
Fees range from £2,300 per term in Nursery to £5,935 per term (Day) in Years 7 &8. (2018/19 academic year).
Read more
Read less
Admissions Process
We welcome applications from children between the ages of 3 and 13 irrespective of gender, race, religion, culture or disability, and as a non-selective school also welcome children of different abilities, as long as we feel we can add value to their education. For further information please contact our Registrar Louise Cook on 01920 821109 or email registrar@heathmount.org
Key Facts
Boys' Boarding: 30 (8 to 13)
Girls' Boarding: 30 (8 to 13)
Total Pupils: 500