Boys (2 - 16)
Girls (2 - 16)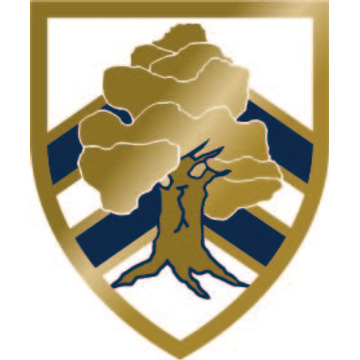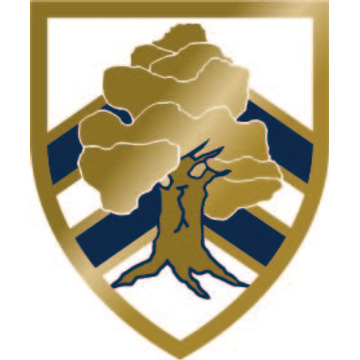 Boundary Oak School is an IAPS co-educational, day and boarding for 2 to 16 year olds.
Located among 30 acres of beautiful English countryside, with fields, woods and stunning views, Boundary Oak is a magical setting for a child's education. It is also steeped in history; the Grade II listed main building, Roche Court, was built by Peter de Roches, the bishop of Winchester, in the 13th Century and hosted King John of England and his son Henry III. The school itself is celebrating its centenary next year having been founded in 1918.
Boundary Oak School takes pride in its strong family ethos and the personalised learning it provides. This is a community of learning built upon mutual trust between teachers and pupils with a strong shared sense of purpose, and a commitment to high standards driven by passion and enthusiasm.
Our rigorous academic curriculum is supplemented by our vast array of clubs, sports, drama, music, art, computing and outdoor learning opportunities. Facilities include an art and DT studio, food technology classroom, theatre, library, ICT and 3D printing suite, woodland school, swimming pool, hockey and tennis astro, and extensive sporting grounds.
We aim to foster an intellectual curiosity to develop freedom of thought and expression and support our pupils to take responsibility for their own personal and collective learning.
Read more
Read less
Key Facts
Boys' Boarding: 33 (7 to 16)
Girls' Boarding: 29 (7 to 16)
Total Pupils: 352
Day Fees: £2910 to £4829/term
Boarding Fees: £1913 to £4829/term
Admissions Process
1. Make an appointment to visit us
Either call our Head of Admissions, Chloe Pestell on 01329 280955 or e-mail: cpestell@boundaryoak.co.uk.
Alternatively please complete our Admissions Form here - http://boundaryoakschool.co.uk/admissions/ and we will contact you back right away!
We welcome families to visit our school at any time. We always recommend that for your initial visit that you join us for an individual tour, where you will be given our full attention, without the bustle of an Open Day. You will have more time to meet our experienced, knowledgeable staff view our school and its grounds and, at the end of your tour, spend some time with our Headmaster, Mr Polansky for a cup of tea and a chat, asking any questions you have.
2. Taster Days
Following your visit, your child will be invited to spend two days (and a night if boarding) with us in their current year group. They will sit some informal assessments (Boundary Oak School does not have formal entrance exams and is non-selective). At the end of the second taster day, parents will be invited in for a feedback meeting with Mr Polansky, or a member of Senior Management so that we can talk to you about how your child got on as well as answer any questions that you may have.
3. Register with us
As soon as you decide that Boundary Oak is the school for you, we request that you complete the registration form and return it to us along with the non-refundable Registration Fee of £150. (Payment details can be found under fees).
On acceptance of a place at Boundary Oak School, you will need to pay a Confirmation Fee of £500 (this is refunded to you when your child leaves in Y3 or above providing due notice is given.) This will secure your child's place at the school.
4. Welcome Pack
This pack will be either emailed to you or printed for your collection and it contains everything you will need for your child's start at Boundary Oak School including consent forms, medical forms, parents' handbook and so on. You will also receive log in details about your Parent Portal account.
5. Uniform
A private appointment will be made for you and your child to visit our onsite uniform shop to purchase all that is required at a date and time that suits you best. The well stocked on-site shop holds both new and secondhand uniform.
6. Settling in sessions and induction days
If your child is due to start with us within the same school year then their initial two day taster days will most likely be sufficient. However, your child will be welcome to join us for additional days if you would like them to. If your child is due to join us in the following academic year, for example, Year 6 pupils joining the Senior School for Year 7 or new Reception class children in September, then you will be invited for additional induction days in the Summer term before they start.
Key Facts
Boys' Boarding: 33 (7 to 16)
Girls' Boarding: 29 (7 to 16)
Total Pupils: 352
Day Fees: £2910 to £4829/term
Boarding Fees: £1913 to £4829/term